Public engagement:
We present silk of different formats ranging from cocoons to reverse engineered liquid silk. We show examples how we use these silk formats (nanoparticles, gels) to improve both drug and stem cell delivery in the body. For kids – paint the silk cocoon and take it home!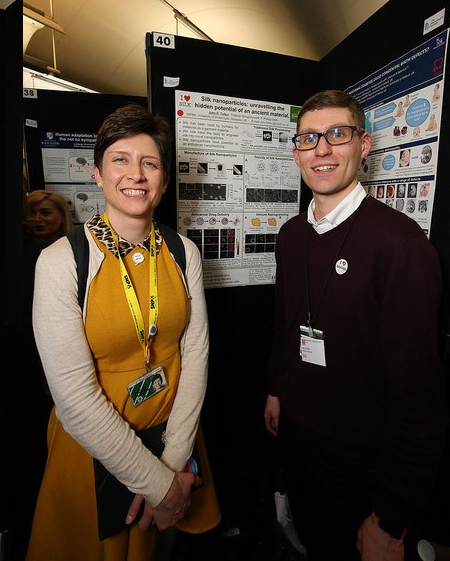 2019 STEM for Britain
at the House of Commons, London.
Alison Thewliss (Glasgow Central MP) & John Totten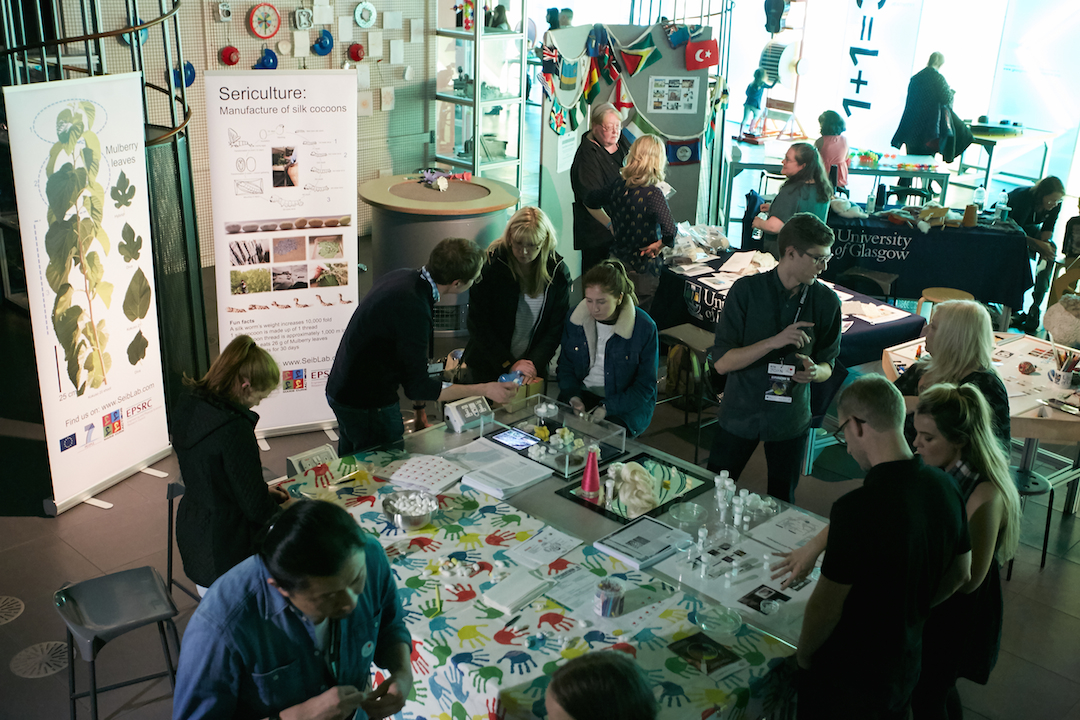 Painting cocoons...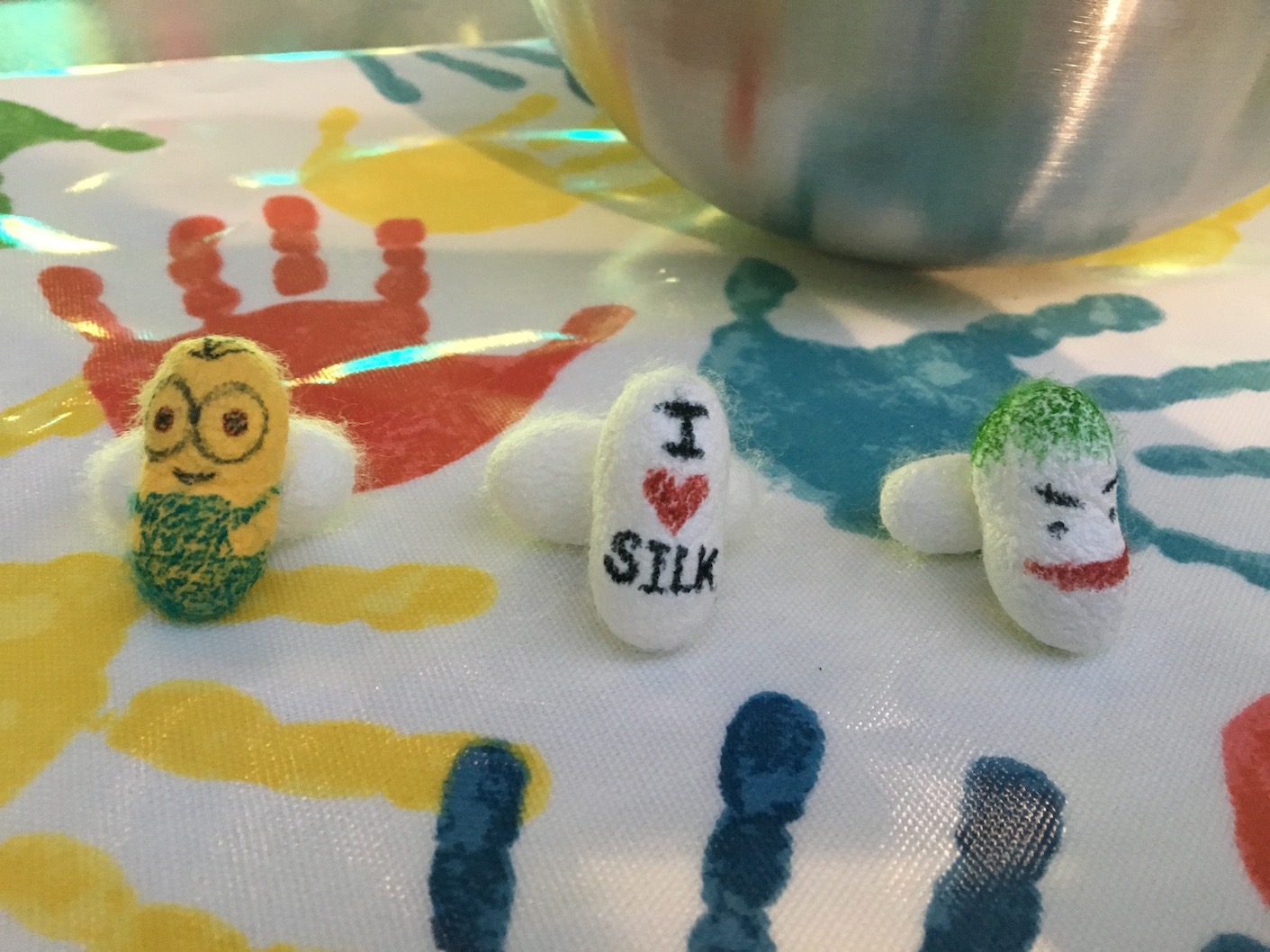 ...and the terrific results!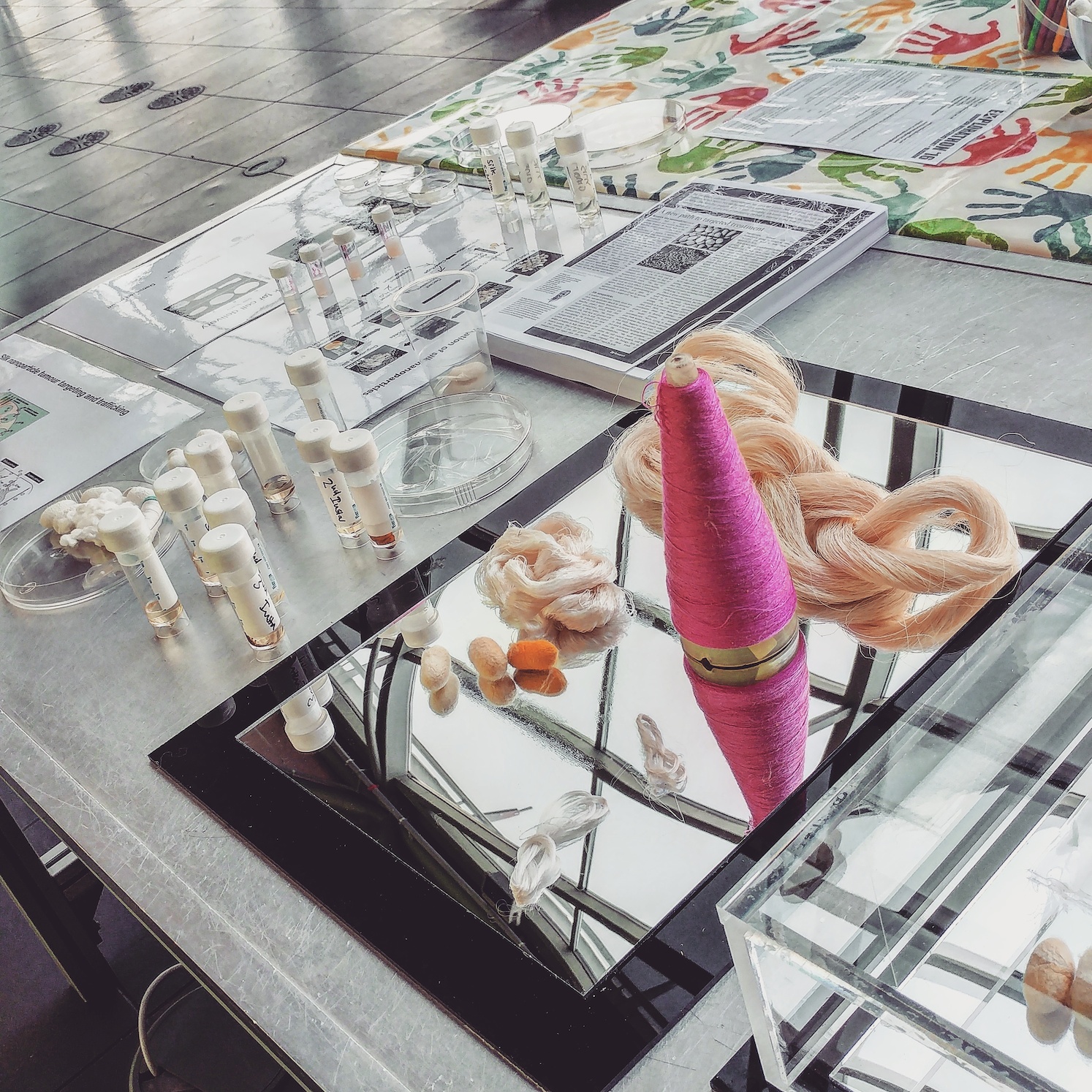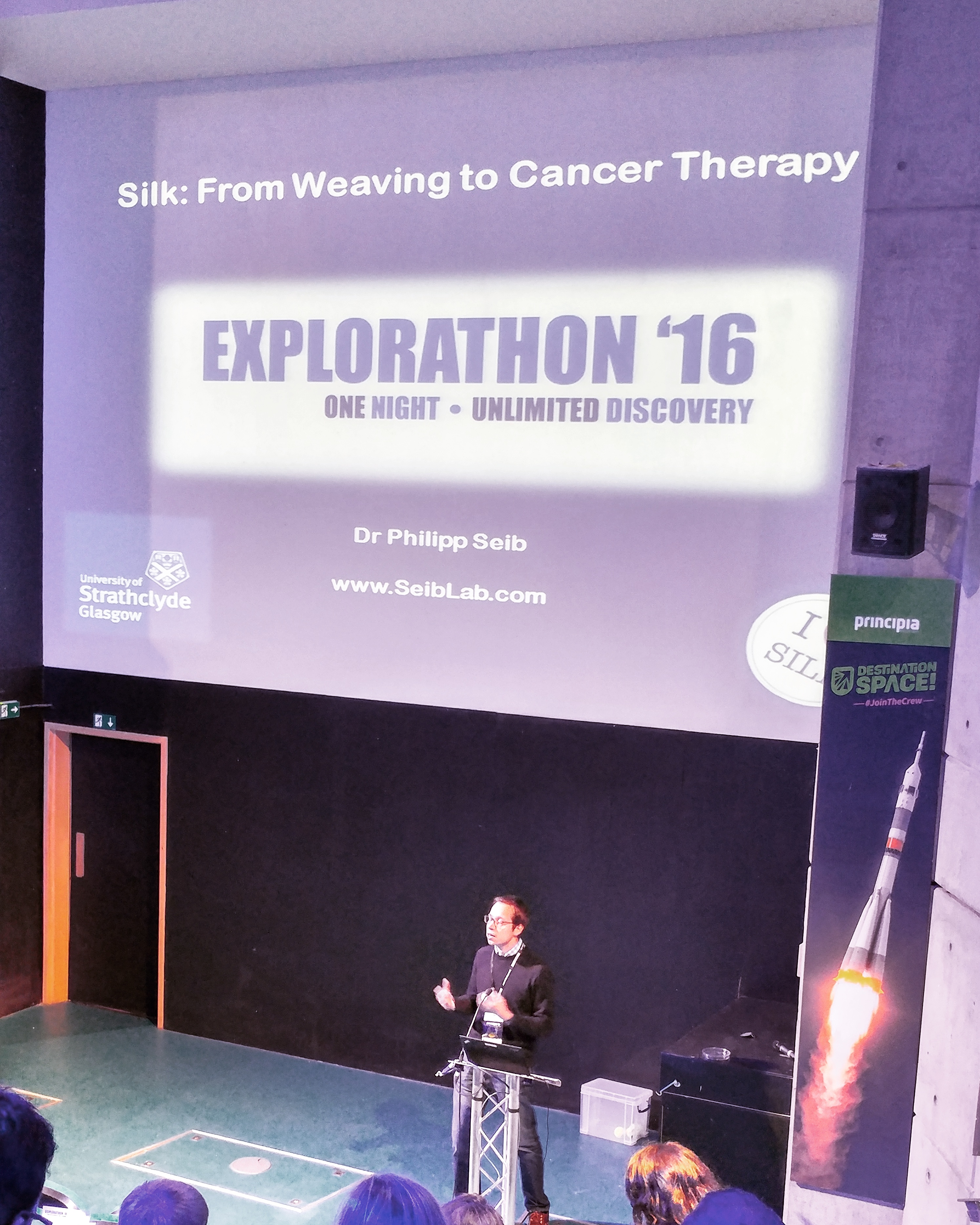 Pictures taken by Guy Hinks (top two) and Osama Ibrahim